The Kid Zone
We have an indoor playground here at New Hope! Our Kid Zone play area is full of exciting things for all preschoolers and elementary children. A trampoline, tube slide, racing slide, tunnels and obstacles are sure to keep your kids busy while you relax and watch them play. We even have a toddler area within the room with toys specifically for little ones.
Please enter through the main doors of our Kids' Campus located at 15627 US Highway 127.
Please sign in at our welcome kiosk and the volunteer greeting you will direct you to Kid Zone.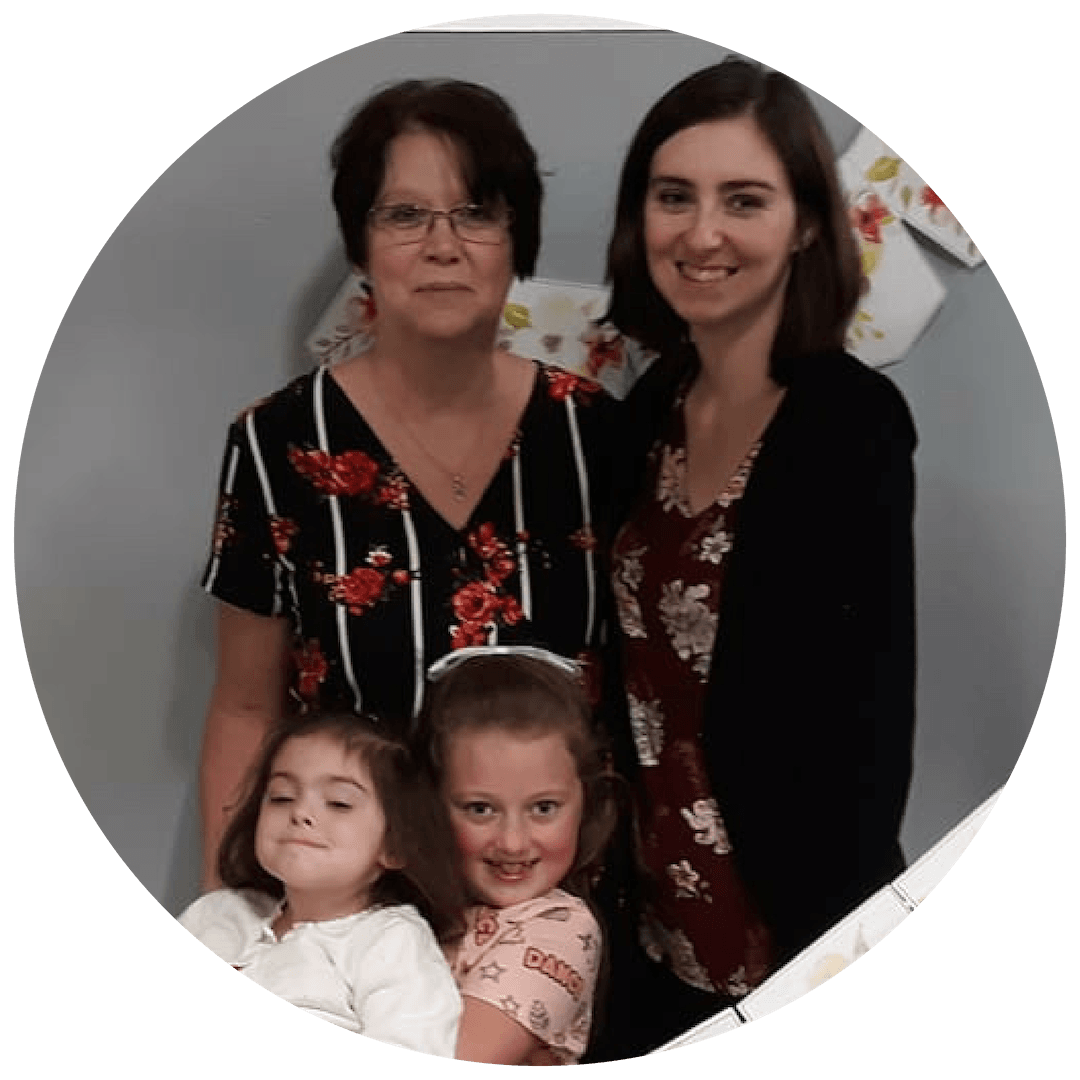 Kid Zone Hours
Kid Zone is open to the public Monday - Thursday from 9:00 AM to 4:00 PM.
Please check our website for any closings or time changes before you promise the kids that you'll come to Kid Zone!
Kid Zone Holidays:
Kid Zone will be closed in 2022 on the following dates in observance of holidays:
Monday, January 17
Monday, February 21
Monday, April 18
Monday, May 30
Monday, July 4
Monday, September 5
Wednesday, November 23 & Thursday, November 24
Monday, December 19 - Monday January 2, 2023, Open Tuesday January 3, 2023
Kid Zone Rental
Kid Zone is available to rent for birthday parties and special occasions. Our rental hours are:
Friday, 5:30 - 8:30 pm
Saturday, 10:00 am - 1:00 pm
Saturday, 1:30 - 4:30 pm
For more information about Kid Zone rental, please click here or call 419.636.1362.
Kid Zone Rules
Have fun! We're glad you are here!
Age Limit: 5th grade and under.
Adults who brought children must stay in play area.
No shoes on play equipment.
Socks required at all times (clean socks provided if needed).
Kid Zone is a food free zone. For your convenience, food may be consumed in the 5 & 6-year-old room or outside picnic area. Drinks are welcomed on the tables in Kid Zone.
Report any problems to Kid Zone staff at the welcome desk.
Please check the New Hope website for hour changes or closures.
Play Equipment Capacity: 60 kids
Trampoline Capacity: 4 kids or 250 pounds