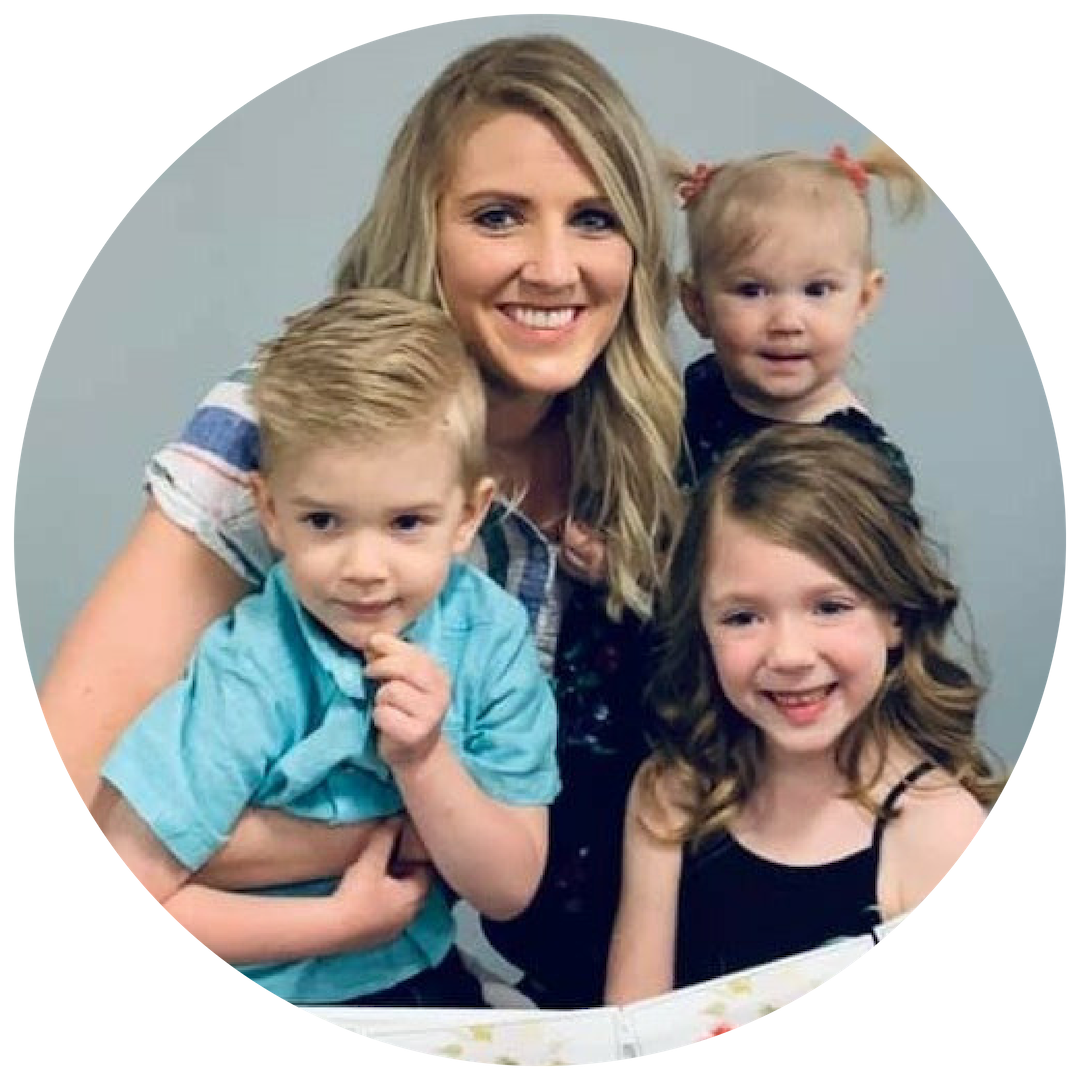 Kids' Ministry at New Hope Community Church
At New Hope, kids infant through 5th grade experience safe, age-appropriate environments where they learn about Jesus in creative and relevant ways. We call our preschool ministry "Kids' Kingdom" and our elementary ministry "The Wherehouse".
Our Kids' Ministries meet during both Sunday morning services. Kids will discover who God is through Bible story, worship, music, games, and activities. Consistent small group leaders will help kids grow in their faith as they follow Jesus together.
We would love to see you and your family visit New Hope's Kids' Ministry.
Your first visit
Here's what to expect when visiting New Hope's Kids' Ministry for the first time:
Because of new safety standards we are limiting class size and will be sanitizing regularly during and after each service.
First, find the area marked for first-time families in our Kids' Campus. There we will meet your family, check your child into our system, and our volunteers will lead your child to their age-appropriate room.
Upon checking in for the first time, we will ask for the following personal information (NOTE: We value your privacy and will not share this information with anyone):
Parent/guardian name(s)
Child's name
Child's birthdate
Home address
Phone number
Parent's email address
Any special instructions (allergies, special needs) for your children
How check-in works
Before Service: You can check your child in at any available kiosk. After finding your child's name in the database, you and your child will be given matching name tags with a security code that is exclusive to your family and your visit. Your child will need to wear the name tag portion while you keep the matching tag.
After Service: After the service is complete, you will return to your child's room and show your tag to the teacher in order for your child to be released back to you.
During Service: In the event that we need to contact you during the service, we will contact you via your cell phone. We ask that you exit the auditorium immediately and look for a volunteer wearing an orange lanyard who will direct you to your child's room.
Special Needs Ministry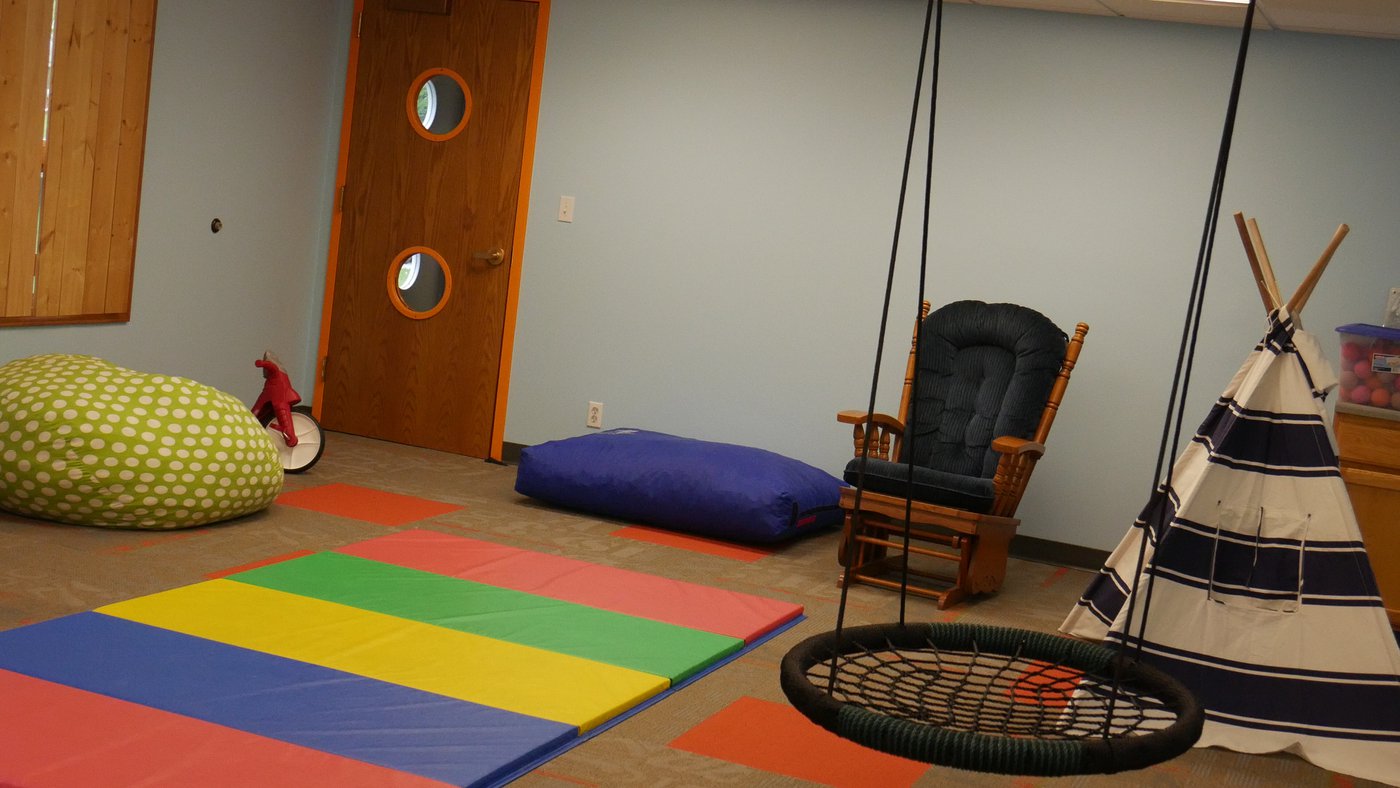 PURE Joy is the Special Needs Ministry of New Hope Community Church. We believe it is all part of God's plan to care, love and welcome children and adults with special needs into our church fellowship and community. Therefore, we consider it a privilege to offer a buddy for each child that requires some extra love. We have a well-trained staff of volunteers and caring individuals to make Sunday the best day of the week for your family. Our goals for the PURE Joy ministry are:
To convey our belief that each child is a unique creation of God.
To reach out to the community by providing a safe and loving environment where children with special needs can worship God and learn about Jesus.
To nurture each child's individual skills and abilities while learning about the Christian faith.
To provide an opportunity for children with special needs to learn about God's love in a way that is accessible to them.
Your First Visit
If this is your first visit to New Hope, we would love to make this a seamless experience for you. Please complete our New Child Form by clicking the button below and let us know how we can best serve and love your child.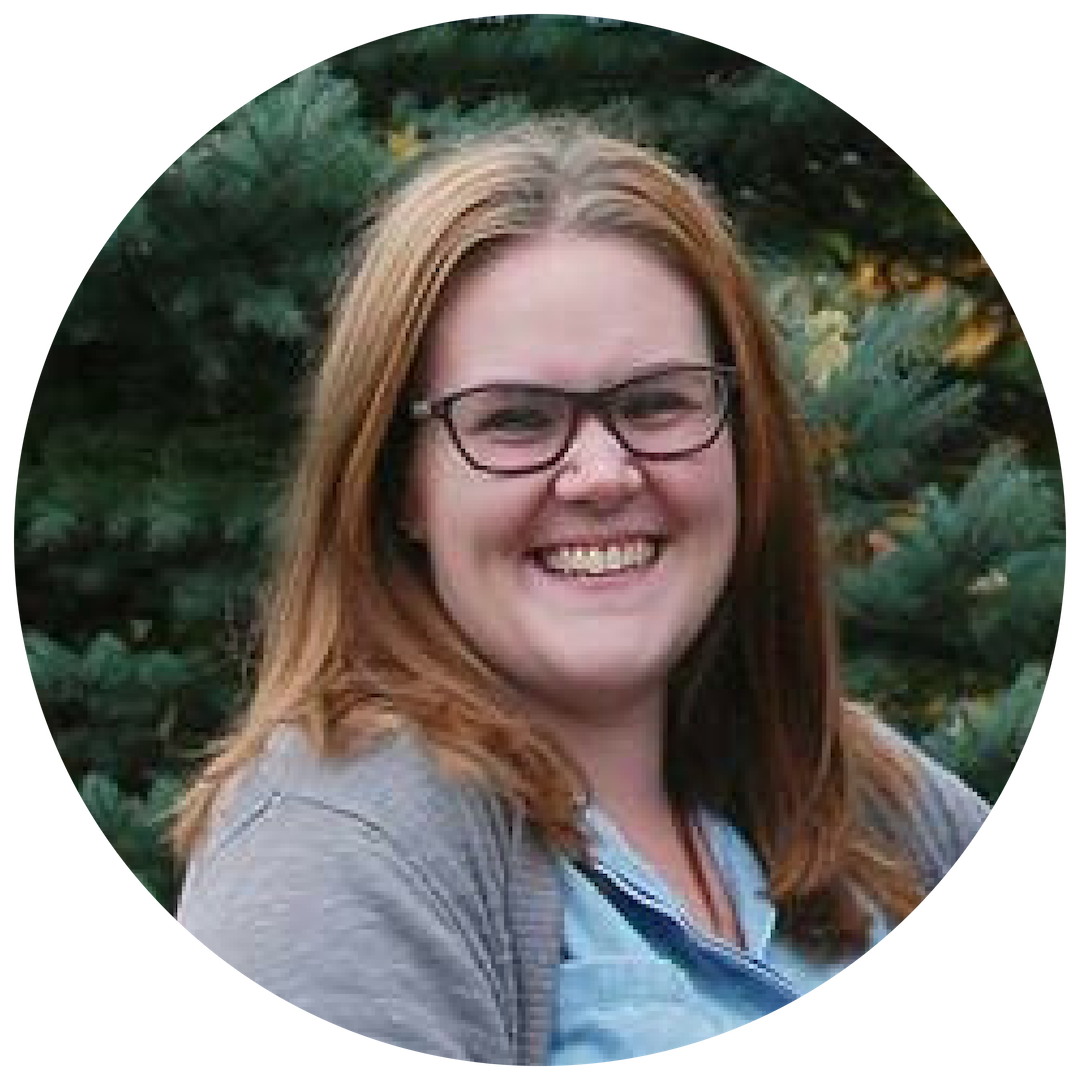 Mothers' Room
We have an excellent infant nursery staffed during each Sunday morning service in our Kids' Campus, however, we also provide a Mothers' Room in the Main Campus for mothers with infants. This room is reserved exclusively for mothers with infants to enjoy the service live via television in a more private and quiet environment. Volunteers wearing an orange lanyard can direct you to this room.
Meet our Kids' Ministry Director
Misty Hageman joined the New Hope Team in 1999. Misty oversees infant through kindergarten in Kids' Kingdom.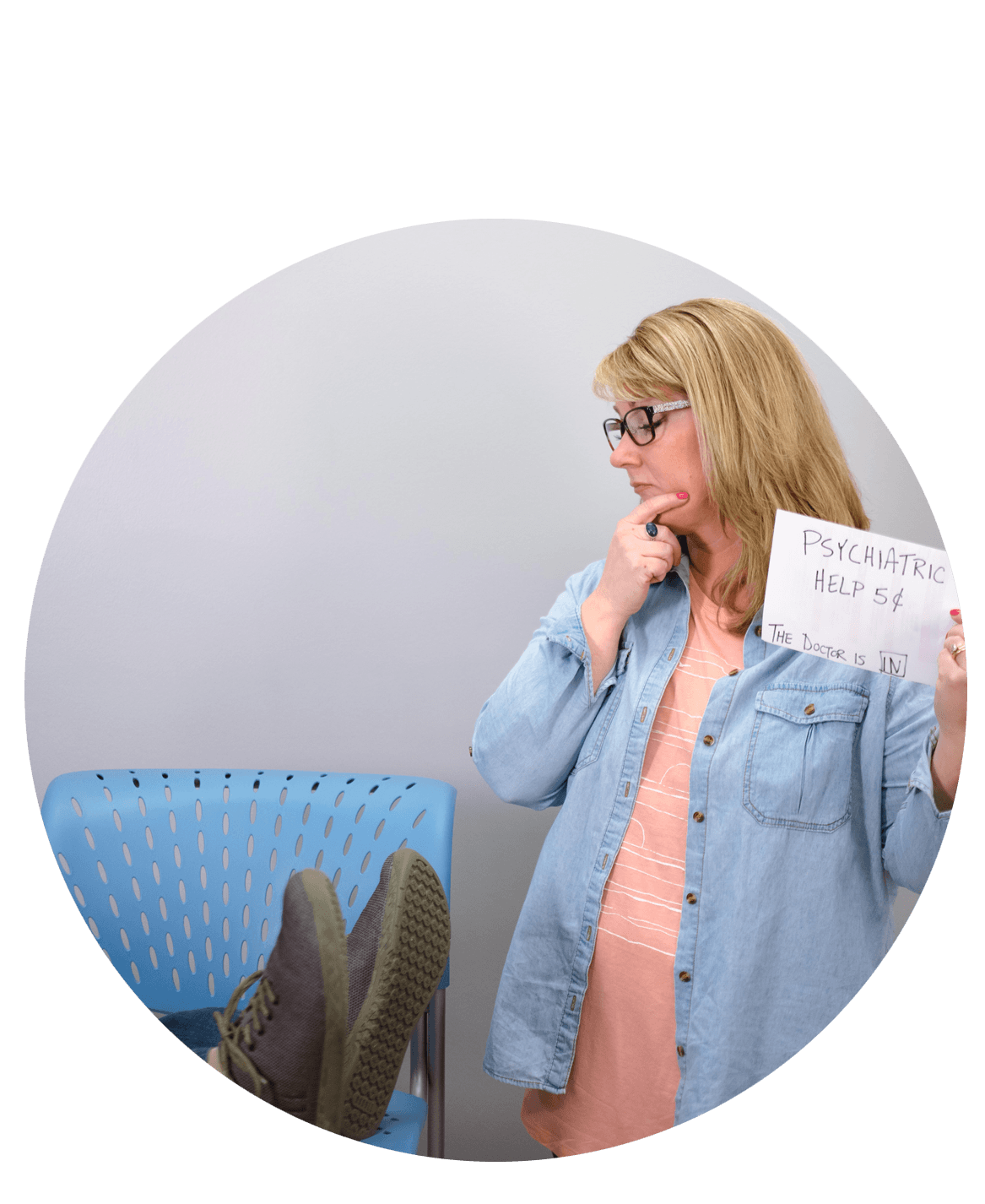 Got questions?
If you have further questions concerning our Kids' Ministry experience or visiting New Hope Community Church with children, simply click the button below and get in touch with us!