Looking for community at New Hope?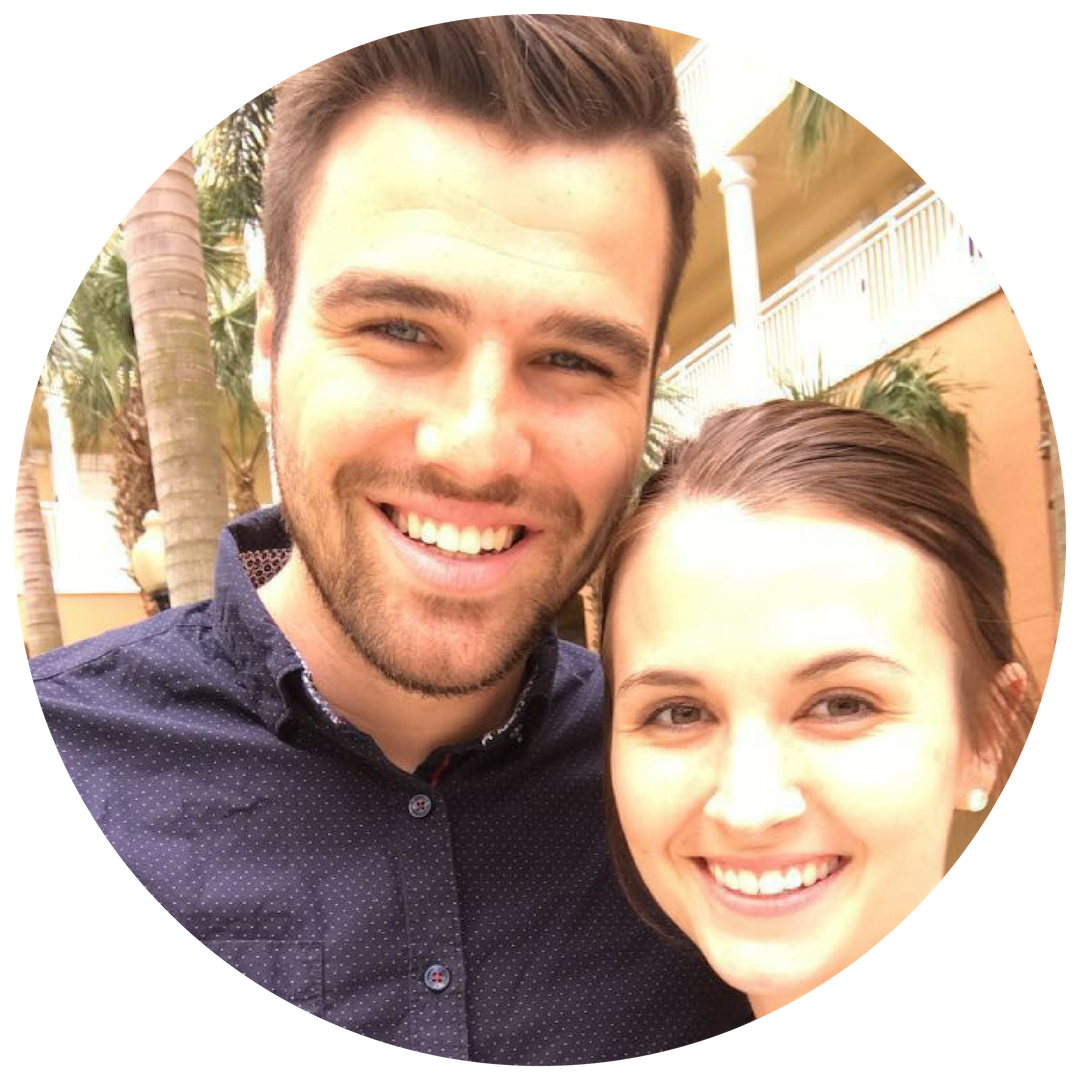 Life Groups are a safe place to connect and belong as you grow in your faith. Every group has a unique dynamic, but they all have a few things in common.
All groups provide:
· A place where you will feel welcomed and loved.
· An open place to live out your faith in Jesus.
· A welcome environment to have meaningful discussions about life.
· A place to connect and belong with others through whatever life brings.
We believe that Life Groups are the absolute best way to find life-changing community at New Hope! We find many examples in the Bible that followers of Jesus found community through meeting together in smaller groups. Let us help you find a Life Group where you can connect and belong.
Brock Rohrer - Connections Pastor
Brock Rohrer joined New Hope in 2019. As the Connections Pastor he oversees Life Groups, Next Steps and Guest Services. His main goal is to help YOU take your next step here at New Hope!