New to New Hope?
You might be wondering, "what's it really like at New Hope?". Simply stated, at New Hope, we're all about Hope. You won't be met with shame, guilt, or condemnation. And we don't care how you're dressed or what candidate you voted for. Our church is made up of imperfect people with every kind of story imaginable.
Want to know the best part? No matter what you've been through or what questions you might have about God and faith, our church is a place where you'll find hope and what step to take next in your journey of faith.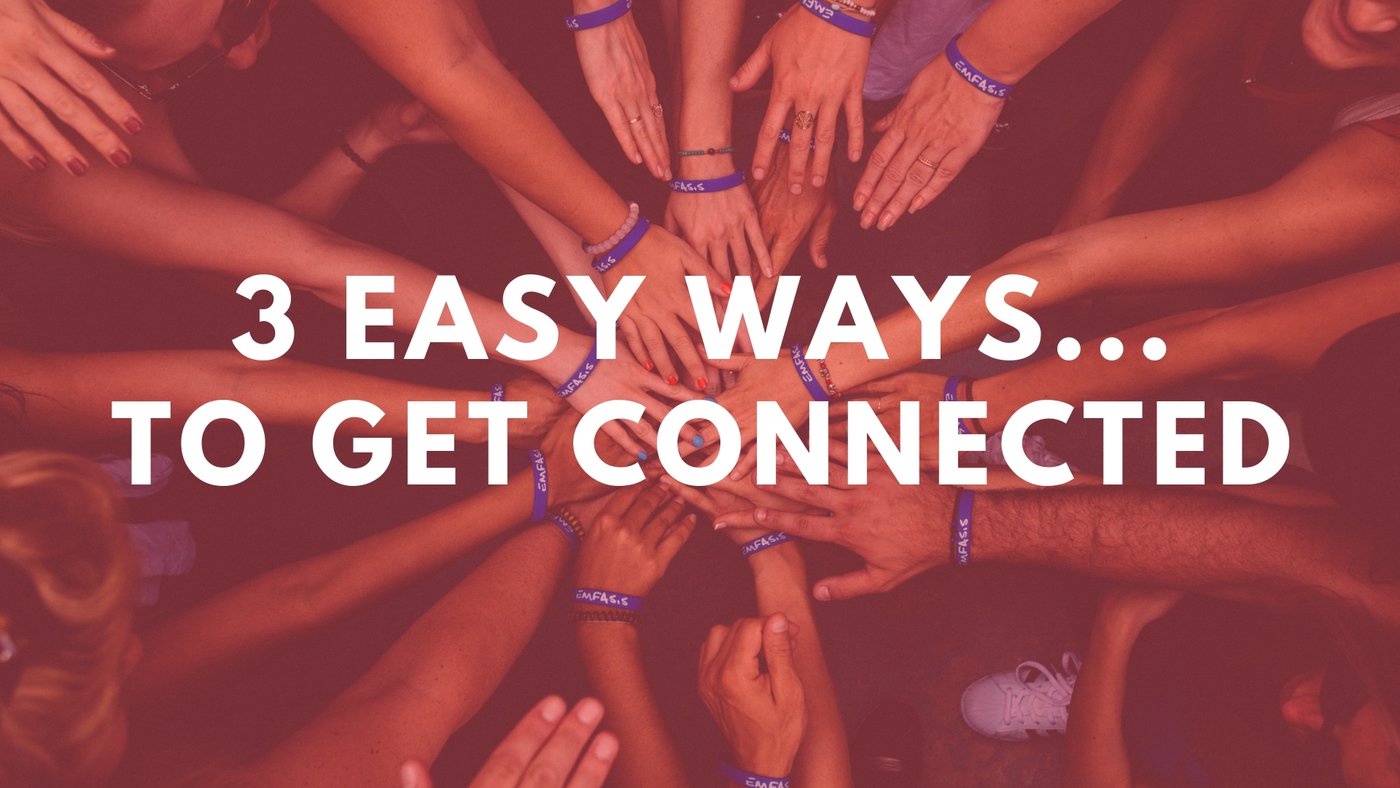 1. Connect with us Online
Currently New Hope meets Online Only on Sundays at 10:00am (for the whole family) and Wednesday at 6:30pm (for students). You can find us on Facebook Live and Youtube Live during our services times. You can also find us on social media throughout the week for spiritual refreshment and connection!
2. Connect for Care
At New Hope we never want you to feel alone when you go through times of crisis or difficulty. Whether you or a family member is in the hospital, you need prayer, or you need someone to meet with; we want to be here for you and support you no matter the circumstance. We would love to connect with you over the phone, email, or through video!
To get connected, simply use the button above to fill out a quick form and our Care Pastor will get back with you soon.
3. Connect with a Pastor
If you would like to learn more about New Hope or connect with a pastor, you can send an email using the button above!